Wharton
Operations, Information and Decisions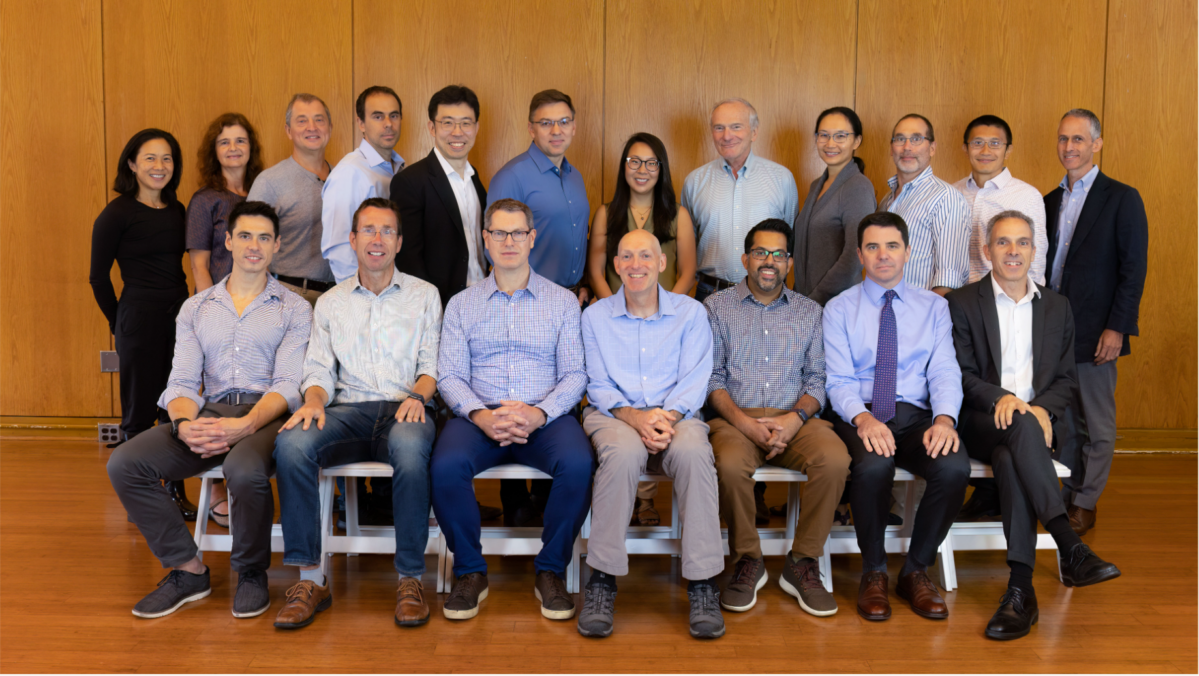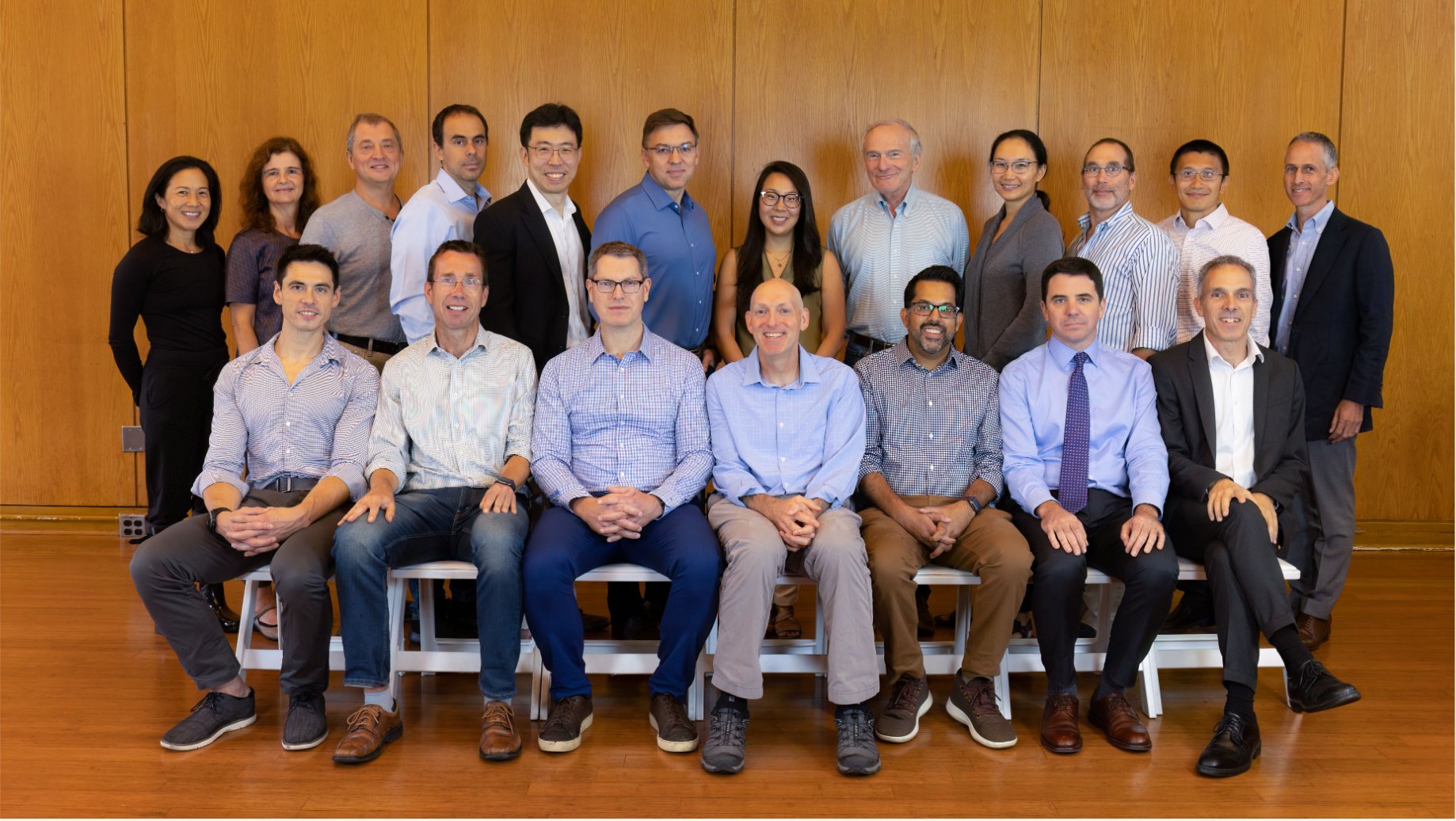 The Operations, Information and Decisions Department (formerly Operations and Information Management) is a world leader in the education and research of operations management, information systems, and judgment and decision making. We seek to improve the quality and productivity of enterprises through the training of our students and a better understanding of operational strategies, product development and innovation, information systems and technology, rigorous data analytics, and individual and managerial decision making.
We utilize a diverse set of research methods, including theoretical models, laboratory studies and empirical analysis of field data, but in all cases we are data driven and grounded in science-based management.
We view education as central to our mission and we offer a diverse slate of courses in all three major degree programs at Wharton (Undergraduate, MBA and PhD). In each course we strive to deliver relevant content in an effective and compelling manner with the objective to train our students to become successful managers or research scholars. To that end, because we are highly inter-disciplinary, our undergraduate and MBA students have gone on to successful careers in start-up and established firms in managerial consulting, finance, marketing, operations management, and information technology management and our PhD students have received academic appointments in the top institutions throughout the world.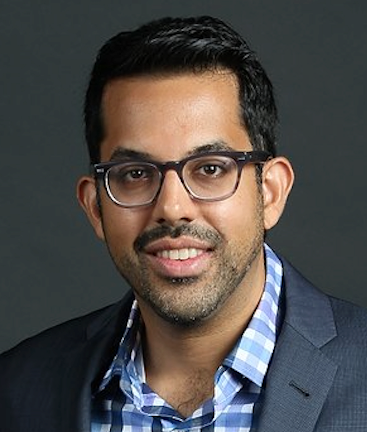 research interests:
Economics of IT Labor, Technological Change and Reskilling, Algorithms in HR and Management

A business journal from the Wharton School of the University of Pennsylvania.